Ian Little, Director of Burrows Little represents our client, The Light Cinemas, on site during the construction phase. Making progress on The Light Cinema at Wisbech alongside the mega Tesco frame that will house the new Tesco store. All due for opening summer 2014.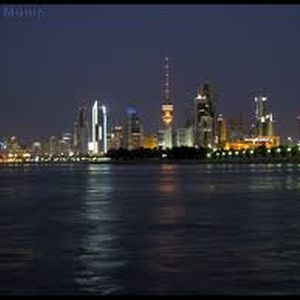 City Centres, Shuwaikh Kuwait
One of Kuwait's leading shopping centres is opening a new complex near the port in Kuwait City. This will be one of the many national style shopping centres Burrows Little has been involved in in the MENA region over the last few years. The development site is compact and will be an interesting scheme including a hypermarket , entertainment levels and some major local franchises as well as a great collection of line shops.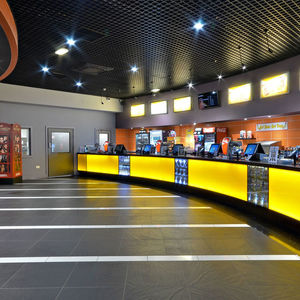 Burrows Little are helping to bring the modern digital entertainment experience to Cambridgeshire with the Light cinema opening just outside Wisbech. This 8-screen multipurpose cinema will seat over 1200 people and will be part of a vibrant entertainment complex next to the new Tesco.. Images will be available soon after the opening date is early next year.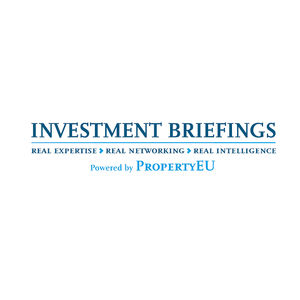 John Burrows attended the CEE Investment Briefing organised by PropertyEU and hosted by Nabarro at their office in Theobald's Road, London. The event was highlighted by two excellent addresses by Martin Erbe and Damian Harrington.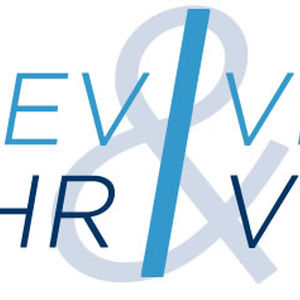 Burrows Little joins the Revive & Thrive Partnership
Burrows Little joined The Revive & Thrive Partnership at the beginning of September. The R&T Partnership was established to bring likeminded proactive business people together to help revive struggling town centres and communities. The Partnership provides communities with solutions, projects, training, products, innovation and strategy to address any local risk or threat and enable people to create new opportunities for their high streets.