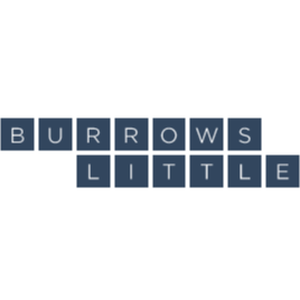 COVID-19 BURROWS LITTLE IS OPEN FOR BUSINESS
Notwithstanding the devastating pandemic that we are all enduring, Burrows Little remains open for business.

As a response to the ongoing COVID-19 emergency, Burrows Little are utilising our existing remote logon system so that all our staff members remain fully connected. As the system was already in place, a smooth transition from studio-based working to remote working has been possible.
The health and welfare of our staff and the wider community is of great concern to us and we have stopped all non-essential contact. All non-essential travel and in-person attendance at meetings or events is banned. Burrows Little 's robust measures will help us to lessen COVID-19's spread.

We wish all our clients and colleagues good health for the difficult months to come.

Take care.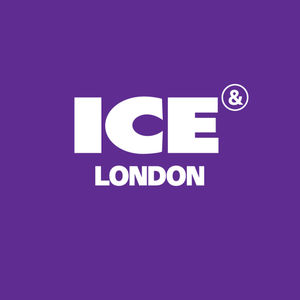 ICE London 5-7 February 2019
John Burrows and Ian Little took part in ICE London event. ICE London is the only B2B gaming event that truly brings together the international online and offline gaming sectors.
The event is coming together for three days to engage with the latest solutions, content and networking opportunities across the globe and across all sectors of gaming. ICE London presents the complete platform to build revenue, innovations and invaluable relationships.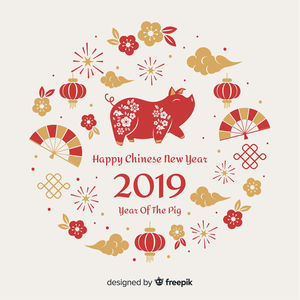 Happy Chinese New Year 2019, Year of the Pig!
"Gong hei fat choy" to all our Clients from Asia!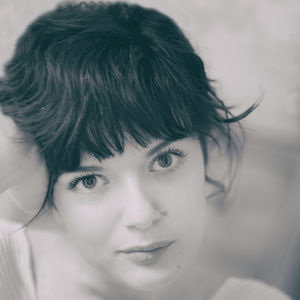 Petya Maydanova receives full ARB recognition
We are delighted to announce that on 27th August, Petya Maydanova was admitted to the ARB and is now a fully registered Architect in the UK. Petya has been with us for over three years and we congratulate her on this major step in her career.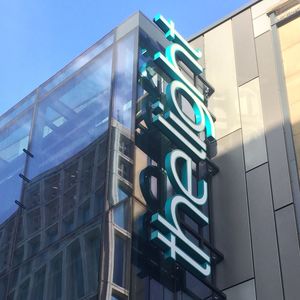 The Light Cinema Opens its Tenth Cinema in England
On Thursday, 11th May 2018, The Light Cinema open their new operation on The Broadway in Bradford. Burrows Little are once again very proud to be a part of their fantastic growth and especially proud of this cinema, bringing much-needed leisure and entertertainment activity to the centre of Bradford. Work started in August 2017, stripping back the building to a steel frame, ready for the redevelopment to begin. The contract worth £4.1 million is now complete and the final touches for opening are at last being made.