An enormously successful team, Burrows Little has had experience of a wide range of architectural and design projects. We understand the symbiotic relationship between the landlord and tenants and concentrate on improving the environment within which both parties work. All our projects are Director led and the Client has direct contact with the owners of Burrows Little from start to finish.
Burrows Little, a highly experienced specialist architectural and ID studio was established by the two founders and directors, John Burrows and Ian Little. John and Ian have been close friends since 1978 and the company, formed originally together with Richard Cave in 1998, was renamed in 2012
Based in Bankside London, Burrows Little specializes in large-scale master-planning, architectural and design services for retail, leisure, residential, commercial and mixed-use projects around the globe, but especially Europe, the Eurasian countries, Middle East and Africa.
Our specialist cinema and casino skills are highly regarded as we blend highly innovative interior design with a high degree of technical knowledge about the operation of both genres. Our team is easy to work with and likes to listen to clients and understand their visions. We specifically select people who are both innovative and people-orientated.
History 
1998 John Burrows and Richard Cave establish Burrows Cave International;
2000 Ian Little joins as Director
2008 Richard Cave retires
2012 John Burrows and Ian Little rename and establish Burrows Little.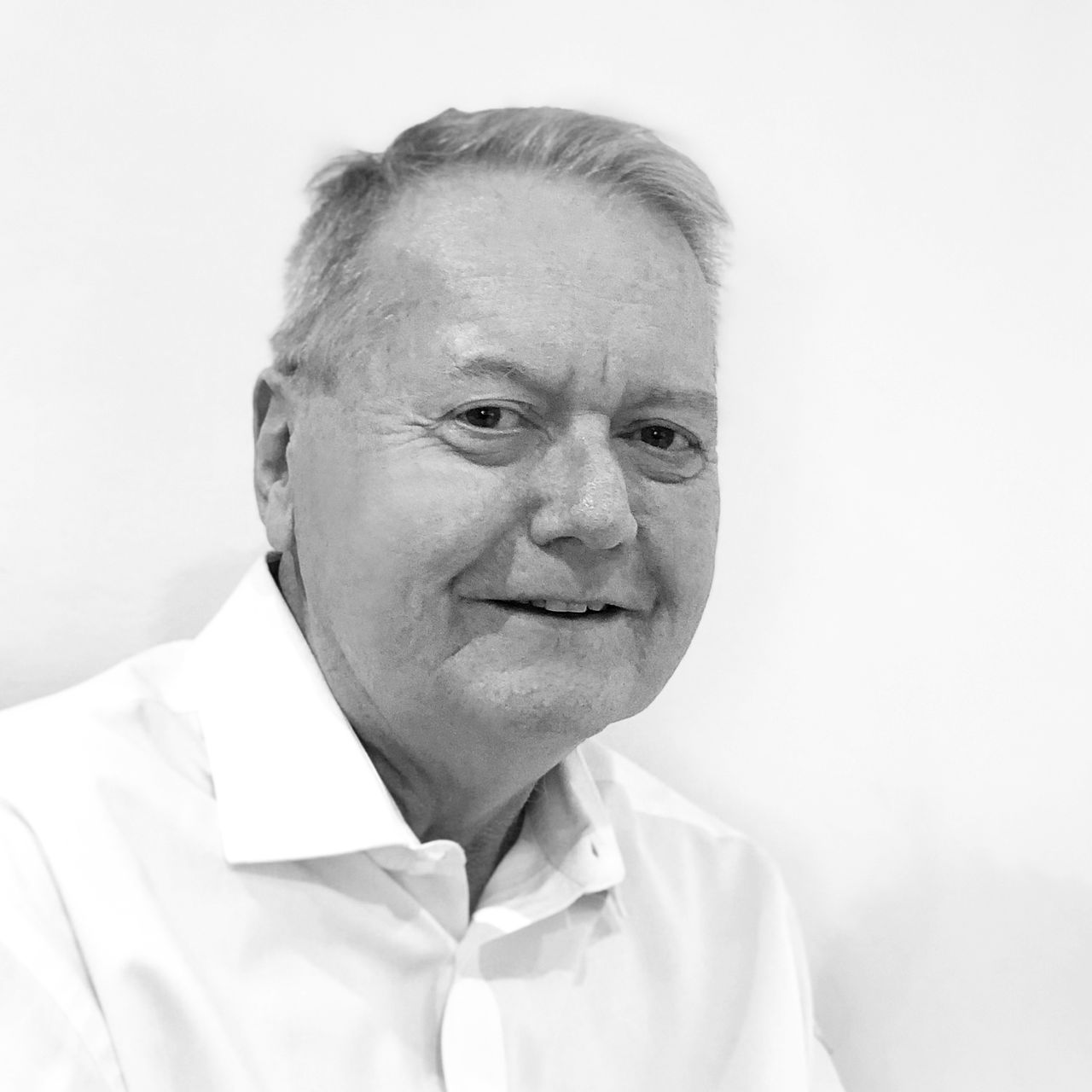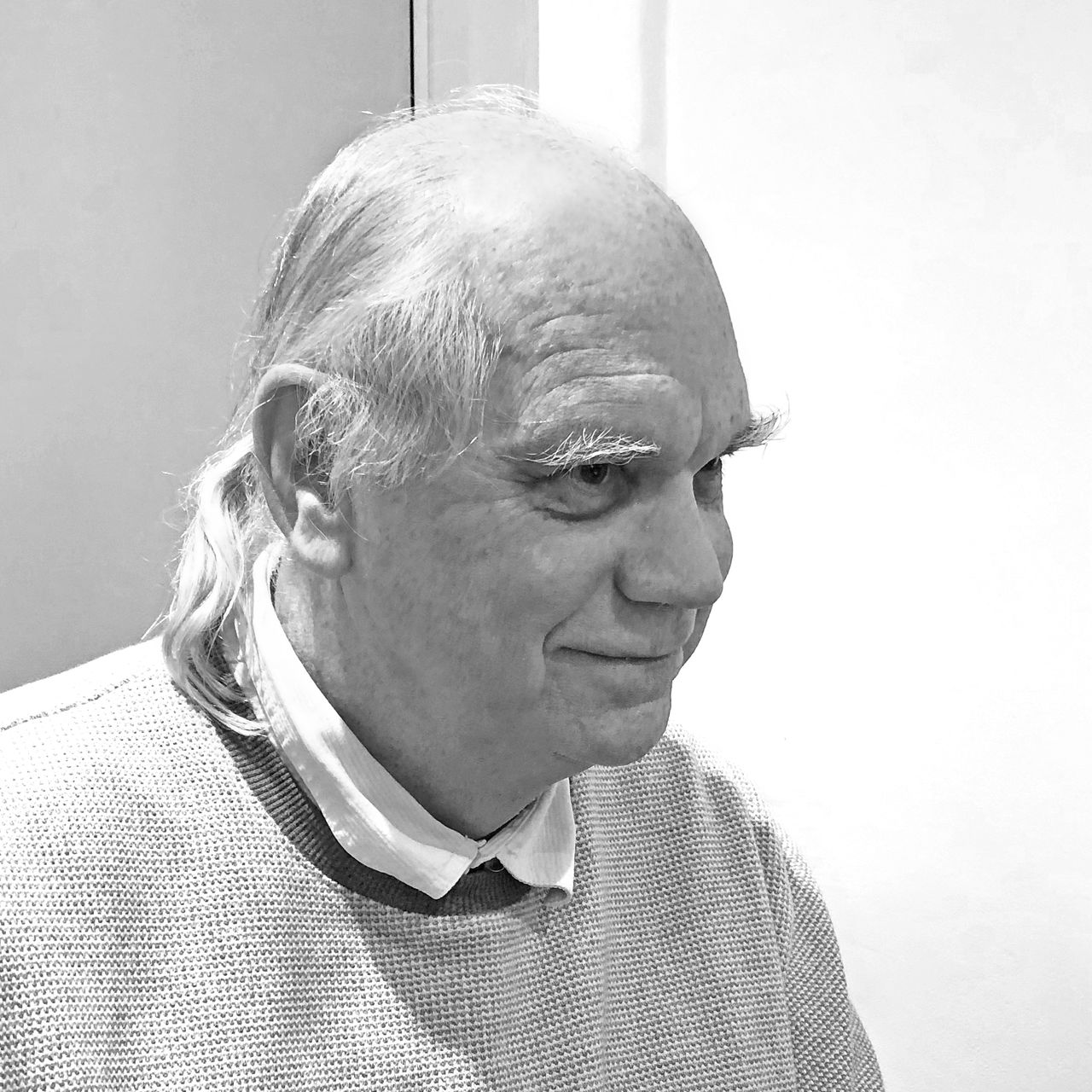 All our projects are Director led and the Client has direct contact with the owners of Burrows Little from start to finish.
The practice has enormous experience on projects throughout the world including almost all the European countries, Asia, Canada and USA, Africa and the MENA region. Burrows Little have designed for blue chip retail and commercial clients such as Wereldhave, intu, Heron International, Meraas, Tameer, Palm Hills, Henderson Global, Hark, Mace Group, ExxonMobil, Mills Global, Apsys, FinansBank. OurLeisure and entertainment clients include The Light Cinemas, London Clubs International, EuroPlexCinemas, AMC Theatres, Cinemark Inc.,Ritz Carlton, Hilton International. We have been responsible for some of the most iconic retail and leisure building developments in Europe including The Light Cinemas, Heron City, Bucuresti Mall, Plaza Romania, Europlex Cinema, London Clubs International's casinos and Park Bulvar. Palm Galleria in Cairo, was halted on site on 25th January 2011.
We provide a full design service, including Master Planning, Architecture, Retail Planning, Theme Design, Interior Design, Graphic and Special Effects Design combined with new media technologies, including 3D virtual artwork. The directors and all design staff at Burrows Little are qualified architects with experience in every kind of built environment especially in the fields of Urban Planning, Mixed-Use Development, Commercial Leisure, Retail, Office, Hotel and Housing Design. The Burrows Little team also provides services such as lighting design, special effects, graphics, theming, merchandising and branding and, above all, intellectual imagination.