International Women's Day
Started by the Suffragettes in the early 1900's, the first International Women's Day was celebrated in 1911. International Women's Day belongs to all communities everywhere - governments, companies, charities, educational institutions, networks, associations, the media and more. Whether through a global conference, community gathering, classroom lesson or dinner table conversation - everyone can play a purposeful part in pressing for gender parity.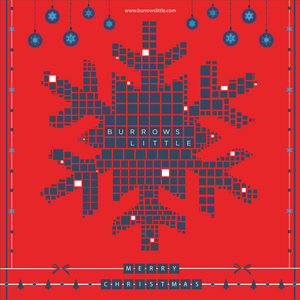 Christmas 2017 is already upon us and we are grateful to all our wonderful clients, professional colleagues and suppliers. 2017 has been a strong year for us amidst all sorts of political uncertainty and, once again, we look towards 2018 with confidence and great expectation.

Merry Christmas everyone and see you in the New Year.

The offices of BURROWS LITTLE will be closed for the Christmas period from 23rd December until 1st January.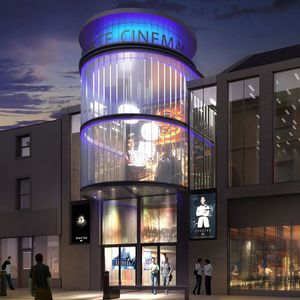 Huddersfield's Kingsgate Shopping Centre signs up The Light Cinemas
John Sullivan of The Light Cinema has always said, "It's anathema to us to just plonk a box in a town centre. We work very closely with the developers, their architects and ours, the local authorities and planners and we are wholly committed to our chain, our circuit and any cinema that we develop."

That's perhaps why the pre-development process between Kingsgate, The Light Cinema and Huddersfield Town Council has taken as long as it has and why everyone is so excited that the contract between the parties is now signed.

Ensuring that the cinema will form an integral part of the already successful Kingsgate Centre, it will be surrounded by a new mall of exciting restaurants at Ground Floor with a brand new street access to the centre. The connection to the existing Kingsgate mall will be enhanced and revitalise the centre of the project. Covell Matthews are the overall project architects and Burrows Little have worked very closely with their team throughout the design development phase.

We will keep you posted as we progress on site.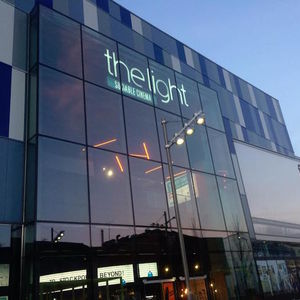 On Friday 23rd, Burrows Little's latest 10-screen cinema for The Light opened its doors to the Stockport public. When stepping inside this beautiful cinema, you can see a lot of love went into the design of the theatre. It has a classical feel, that old retro cineplex vibe, that has sadly all but vanished in modern times. There are pies sourced from local sources, beer from a local brewery and a cafe' serving locally made cakes. The cinema is a pillar of community spirit and with the addition of a cafe' serving a whole host of food, it's not just a cinema. It's a gathering and celebration of all things local. People, food and cinema all intertwined in a family-friendly sociable environment.

Every auditorium has a cosy, comfortable and homely vibe. The room is enhanced with mood lighting strips that remind one of a futuristic sci-fi spaceship console. There is plenty of room between the seats and loads space to stretch out and relax. Every single seat in the auditorium had a clear unobscured view of the huge screen.

The Redrock development includes lovely restaurants and an ever-improving landscape with a beautifully designed cinema at the very heart of the development. It's not corporate or intimidating. The Light Cinema fits snuggly and feels very welcome upon your approach to its lovely glass doors.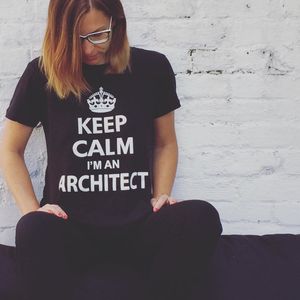 We are pleased to announce that Kasia Mogilnicka has been promoted to Project Architect.

Kasia became a registered architect in 2009 and joined Burrows Little in August 2016. Since then she has worked on major projects on both Uk and international projects. Ranging from the refurbishment programme at the major Itis Centre in Helsinki to contract documentation for The Light Cinemas at Bradford, Cambridge and Addlestone. Kasia has also been heavily involved in the concept design for projects at Redhill, Scarborough and Huddersfield.

We wish Kasia every success in her future work with us.