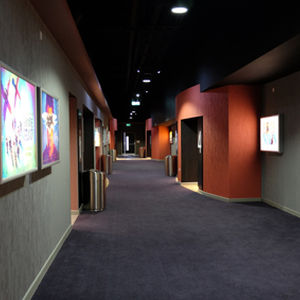 The Light Cinema opens in Walsall
Burrows Little's newest cinema opened in Kier's Waterfront development in Walsall on 22nd March 2016.... the first town centre cinema for more than 20 years. The Light Cinema boasts 1,200 seats and eight screens with its largest screen holding 268 seats. The impressive venue is the first cinema in the country to boast the latest hi-tech Extreme screen, with high quality audio and visuals for an expected 400,000 film fans each year.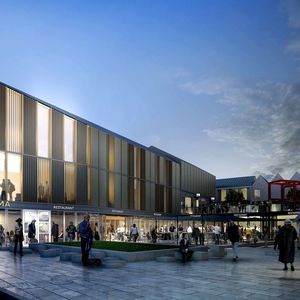 Burrows Little appointed for Lichfield town centre cinema development
Burrows Little has joined the U+I development team to design The Light Cinema's 19,800 sq ft 7-screen cinema and café as part of the Friarsgate development. Lichfield District Council and U+I are creating a mixed-use zone including a new bus station, 500 space secure and accessible car park, 7 screen cinema, restaurants and shops plus office space, apartments and townhouses. The planning application for the whole mixed-use development was submitted by lead architect Group Ginger in December 2015. (Photograph and image by Ginger)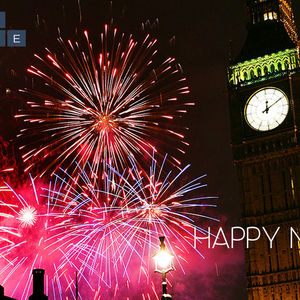 Happy New Year to all our friends and colleagues.

May 2016 be successful and fulfilling!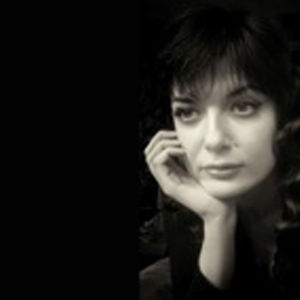 New Appointment at Burrows Little
Burrows Little are pleased to announce the recent appointment of Petya Maydanova, a Part 2 Architectural Assistant and qualified Interior Designer. Petya was consistently the Top Performer in her architectural years and achieved this honour in her final year of her MA in Architecture at the Higher School of Civil Engineering "Lyuben Karavelov" in Sofia.In addition to her architectural, engineering and interior design skills, Petya also holds an MA in Investment Management.

We are delighted to welcome Petya to our team and know that she will make a very strong contribution to the services we provide.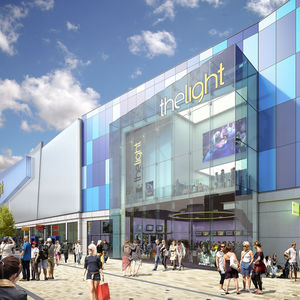 The Light Cinema, Stockport
A major development in Stockport has moved a step closer after the council gave its own developments planning permission in January this year. Approval was given for the £45m Redrock leisure scheme in Stockport town centre, which includes the Burrows Little designed 10-screen cinema for The Light, restaurants and shops. The Redrock development, formerly known as Bridgefield, includes a 1,200-space multi-storey car park, a public square and the pedestrianisation of Princes Street and Bridgefield Street. Work is set to start this year with a view to occupation by 2017.

Councillor Patrick McAuley, the council's executive member for economic development and regeneration, said: "This is a very exciting time for Stockport. Developments such as these help our ambition of putting Stockport on the map to bring more people to work, shop and socialise here."

Burrows Little are currently preparing detail design and construction drawings.