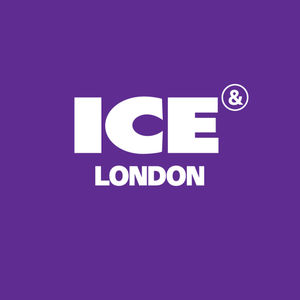 ICE London 5-7 February 2019
John Burrows and Ian Little took part in ICE London event. ICE London is the only B2B gaming event that truly brings together the international online and offline gaming sectors.
The event is coming together for three days to engage with the latest solutions, content and networking opportunities across the globe and across all sectors of gaming. ICE London presents the complete platform to build revenue, innovations and invaluable relationships.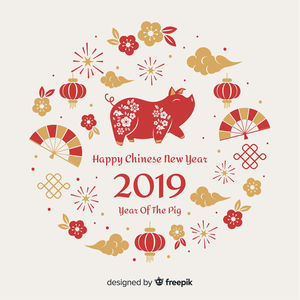 Happy Chinese New Year 2019, Year of the Pig!
"Gong hei fat choy" to all our Clients from Asia!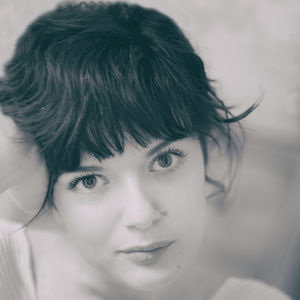 Petya Maydanova receives full ARB recognition
We are delighted to announce that on 27th August, Petya Maydanova was admitted to the ARB and is now a fully registered Architect in the UK. Petya has been with us for over three years and we congratulate her on this major step in her career.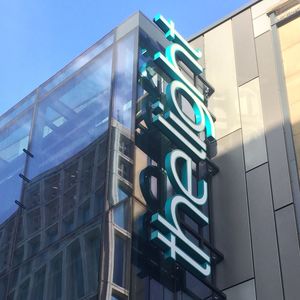 The Light Cinema Opens its Tenth Cinema in England
On Thursday, 11th May 2018, The Light Cinema open their new operation on The Broadway in Bradford. Burrows Little are once again very proud to be a part of their fantastic growth and especially proud of this cinema, bringing much-needed leisure and entertertainment activity to the centre of Bradford. Work started in August 2017, stripping back the building to a steel frame, ready for the redevelopment to begin. The contract worth £4.1 million is now complete and the final touches for opening are at last being made.
International Women's Day
Started by the Suffragettes in the early 1900's, the first International Women's Day was celebrated in 1911. International Women's Day belongs to all communities everywhere - governments, companies, charities, educational institutions, networks, associations, the media and more. Whether through a global conference, community gathering, classroom lesson or dinner table conversation - everyone can play a purposeful part in pressing for gender parity.