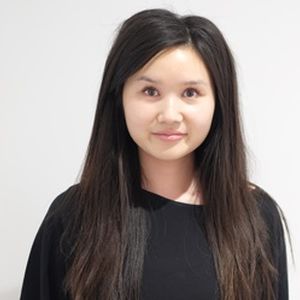 New Appointment at Burrows Little
We are very pleased to announce that Jennie Tu has joined Burrows Little as our new Office Administrator. Jennie comes to us with a BA Hons in Contemporary Arts Practice from Bath Spa University, where she specialised in Graphic Arts. She has a keen eye for typography and assists Burrows Little not only with our company administration but also with graphic design, marketing and human resources. Beyond her English mother tongue, Jennie can also understand and speak some Cantonese. In her spare time she plays both flute and piano for which she has achieved Grade 8 Merits at the Associated Board of the Royal Schools of Music.

Jennie is a talented and flexible generalist and we are very pleased to have her here to strengthen our team.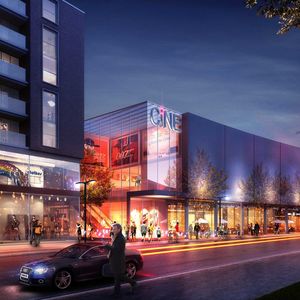 The Light moves forward on Redhill
The Light has agreed to anchor a 6-screen cinema scheme in Redhill which is being brought forward by Reigate & Banstead Council. The planning committee has approved a £40 million multiplex cinema, restaurants and shops in Redhill town centre, Surrey. The redevelopment includes The Light Cinema and approximately 11 shops and restaurants. The residential development will create 150 new units. Marketfield Way and Redhill High Street and the station are also included for redevelopment. Burrows Little have been working with PRP Architects to finalise the cinema design, which includes both family concessions and The Green Room, an informal bar and restaurant overlooking the high street.

Construction is set to commence at the end of 2017 with the cinema opening in 2019.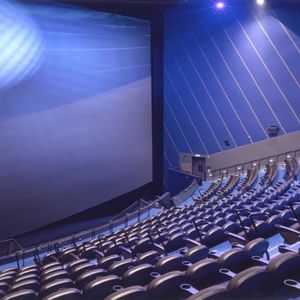 IMAX at The Light, Cambridge
Cambridge is getting a new-generation IMAX cinema. Work has started on Cambridge's new IMAX cinema and Burrows Little have been commissioned to work with IMAX on the new concept. Ian Little, together with Petya Maydanova and Kasia Mogilnicka have put together the design and construction package ready for the July 17 opening. Following the introduction of the Green Room bar and cafe, the next phase of the cinema's comprehensive refurbishment is the launch of Cambridge's first IMAX

All nine screens will have luxury seating. Screens one to eight will have fully reclining seats. The IMAX boasts its own luxury seating. The Light's complete offer will be 863 seats including the 189-seater IMAX. General manager Jon Corbett said: "I am delighted that an IMAX cinema is coming this summer - just in time for the new Dunkirk movie and the summer blockbusters!

IMAX will open on July 21 at Cambridge Leisure Park.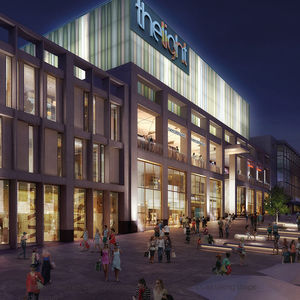 The Light Cinema opens at The Moor in Sheffield City Centre
The UK's fastest growing cinema operator, the Light Cinema experience, opened its doors in Sheffield city centre on 14th April 2017. The Burows Little designed cinema is the latest addition to a growing retail and leisure offer in The Moor, a city centre location. Other operators include restaurants Zizzi, Pizza Express and GBK. The development brings the latest in modern-cinema experience to Sheffield (with nine screens and 935 reclining seats, a contemporary bar – equipped with piano, locally sourced ice-cream and craft beer).

CEO of the Light Cinema Keith Pullinger, said: "We are delighted to be joining The Moor and becoming part of an area that is a growing destination for visitors. We look to create a cinema environment with plenty of atmosphere and personality, and are glad the Sheffield audiences are noticing a different cinema experience. We want people to use the café bar area as a place to relax and spend time meeting family and friends."

The Light will be showing the latest blockbusters, independent films, live opera, ballet, theatre and classical, rock and pop concerts.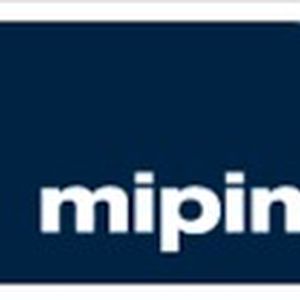 Burrows Little to Attend MIPIM Again
Burrows Little Architecture and Design will be attending latest MIPIM again this year. John Burrows, Director will be at the property trends trade fair for the four full days networking with the 2,600 exhibiting companies. John has been attending MIPIM since 1994 and this will be his 22nd attendance.