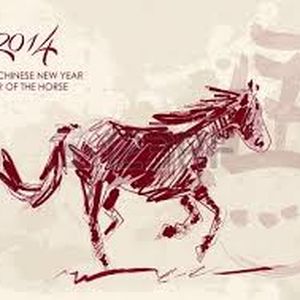 Happy Chinese New Year to all our Chinese friends and clients. We welcome the Year of the Horse!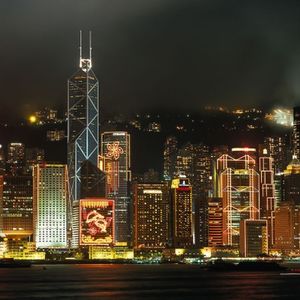 Burrows Little have submitted a Proposal of Services and Fees for a major mixed-use deevelopment in Macau, consisting of a 6 mil sq ft Residential Tower and a 1 mil sq ft Shopping Centre / Podium Mall together with our Hong Kong based JV partners.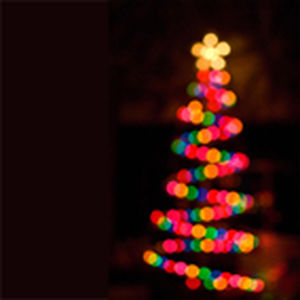 Happy Christmas and a Prosperous New Year. 2013
All of us at Burrows Little would like to wish all our friends, colleagues and contacts on the client and supply side a Very Happy Christmas and a Prosperous New Year. 2013 has been a very good year for us and we are looking forward to 2014 with even more enthusiasm.

Merry Christmas everyone!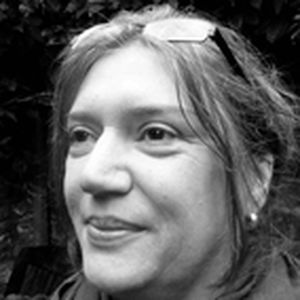 Dr Julie Futcher joins Burrows Little
Dr Julie Futcher an expert in Climatology and Sustainability has joined forces with Burrows Little and will focus on the role of building and urban form as an energy "management parameter", i.e. getting the building form right in the first place to ensure that the current "generic" fabric first approach will be more effective both from a cost and eco point of view.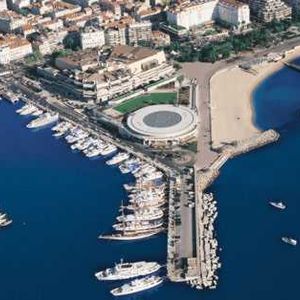 Ian Little attended the MAPIC trade fair in Cannes, representing Burrows Little last week. Busy week with great new contacts. Now for the follow up.